The Concept of Heavy Duty Cantilever Racks

May 12, 2022

Return
Cantilever Storage Rack is mainly composed of column piece, cantilever beam, connecting rod, etc. it is characterized by light cantilever structure and strong load capacity.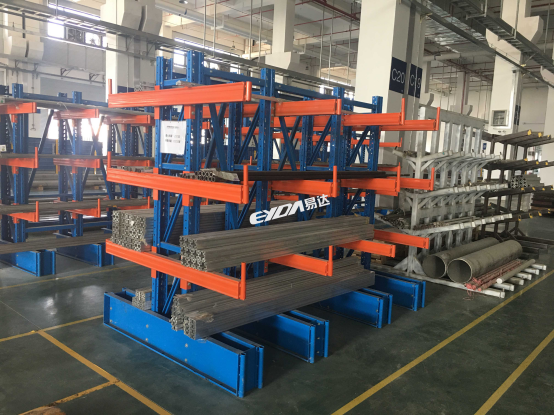 Cantilever storage racks can greatly improve the utilization rate and working efficiency of the warehouse for the storage of non-standard or long rod materials. The cantilever can be single-sided or double-sided.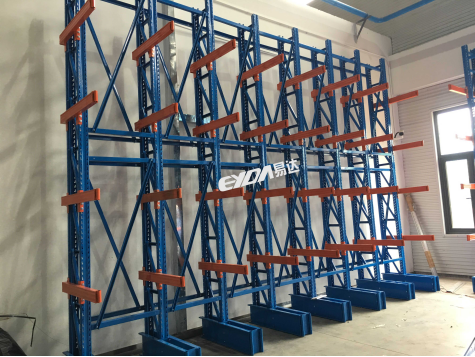 It is especially suitable for the storehouse with small space and low density, convenient management and wide vision. The heavy duty cantilever rack is widely used in mechanical processing and building materials supermarket industry.