ABOUT EYDA
Guangzhou EYDA Storage Equipment Co., Ltd. is a company devoted to the design and development, manufacturing, sales, logistics and installation services of storage and logistics industry product.

EYDA is headquartered in Guangzhou, founded In 1998, with branches in Dongguan and offices in Foshan, Huizhou and Zhongshan. The factory covers an area of 38,000 square meters and has an annual processing capacity of more than 60,000 tons.

Eyda( Guangzhou) Storage Equipment covers storage shelves equipment, material handling equipment, unit storage container equipment, tools, equipment, workshop isolation workshop location equipment, the work high above the ground equipment, and submit to the China and overseas customers with thousands kinds of mro warehouse equipment and industrial products.

Product Introduce
The main storage shelves are: pallet racks, shelf racks, attic racks, platform racks, cantilever racks, fluent racks, drive-in racks, narrow aisle racks, shuttle racks, automated three-dimensional warehouses, double depth racks, mold racks, food warehouse racks, cold storage racks, tire racks, cloth racks, clothing warehouse racks, coil material racks, oil drum racks and standard racks.
Other storage equipment includes: shelf trays, logistics trolleys, Qiaogu racks, foldable storage cages, warehouse isolation barbed wire, and other supporting storage equipment.
Relying on the institutionalized foreign enterprise management concept, rich production management experience, rigorous production process, excellent production technology, high-quality management team, and high-quality after-sales service team, Eyda provides you with a reasonable all-round planning scheme, design optimization drawings.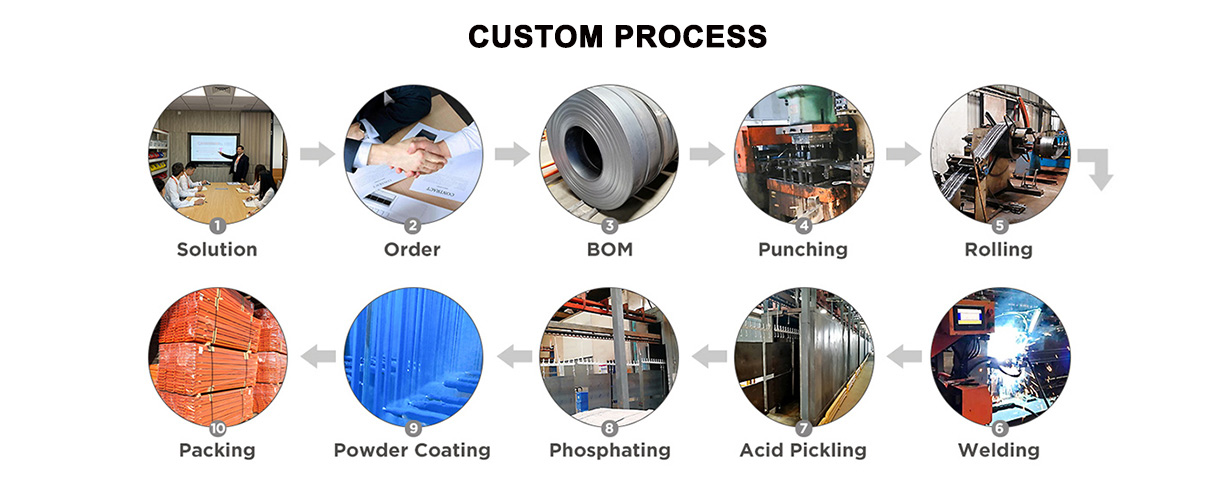 Partner

Since its establishment, EYDA has successfully provided storage racking solutions for more than 3,000 companies.
Large-scale successful cases include: ABB, SEW, Zhujiang Beer, Zhongtong Biochemical, Budweiser, Sunba, Camel, China Mobile Telecom, US Consulate, Guangdong Provincial Higher People's Court, Southern Newspaper and other projects.
With years of experience in the industry, EYDA people adhere to the enterprise spirit of "integrity in the heart, trust in others", adhere to the development path of people-oriented, attention to detail, continuous improvement and continuous innovation, and become a storage shelf factory with sincerity and quality.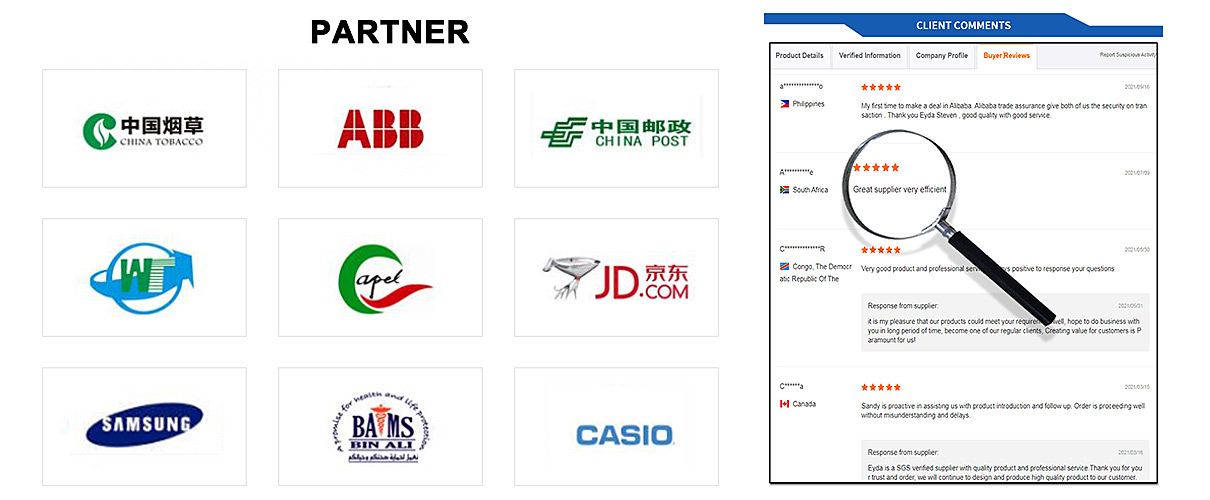 HONOR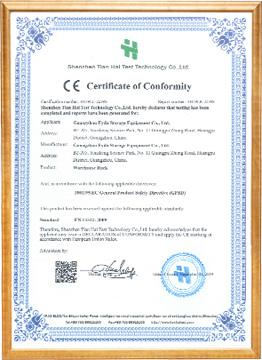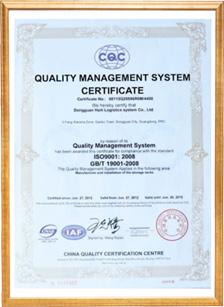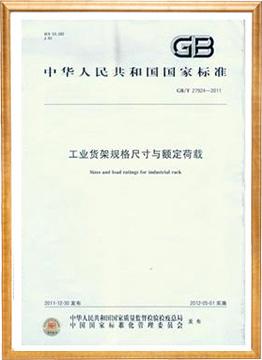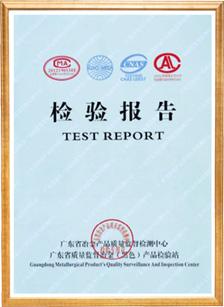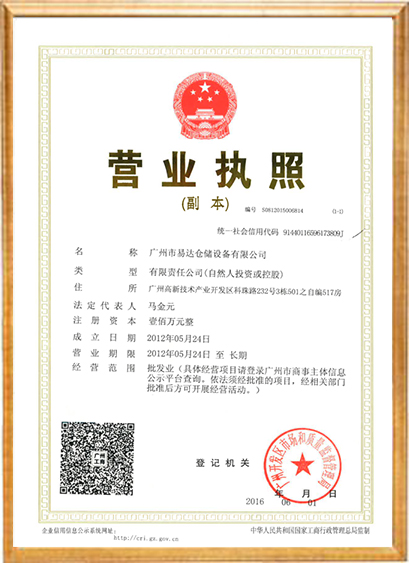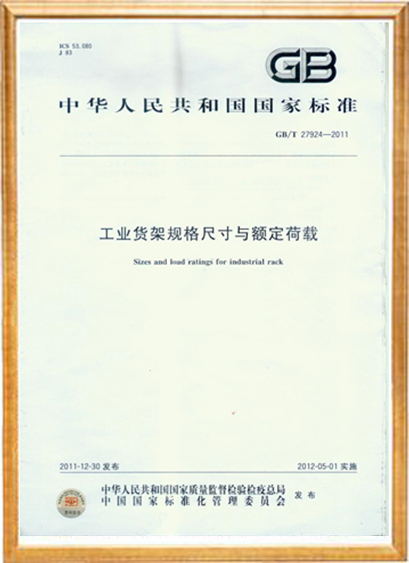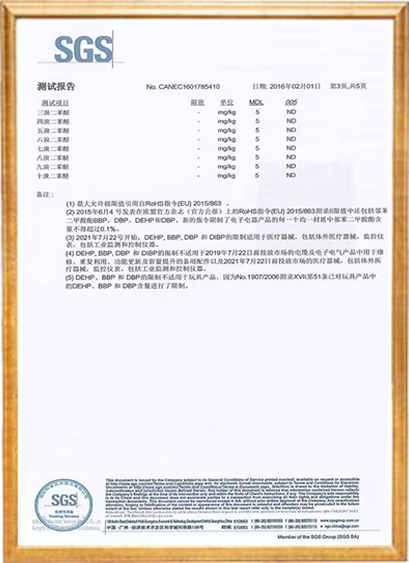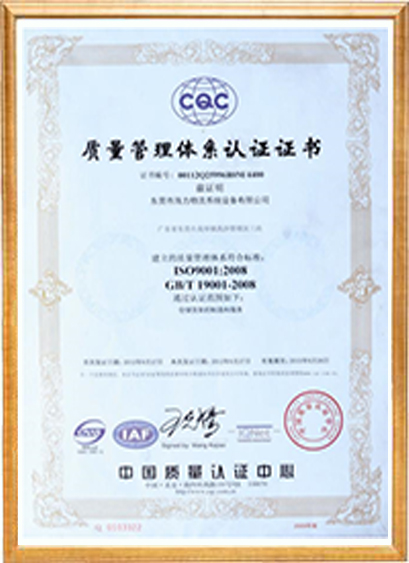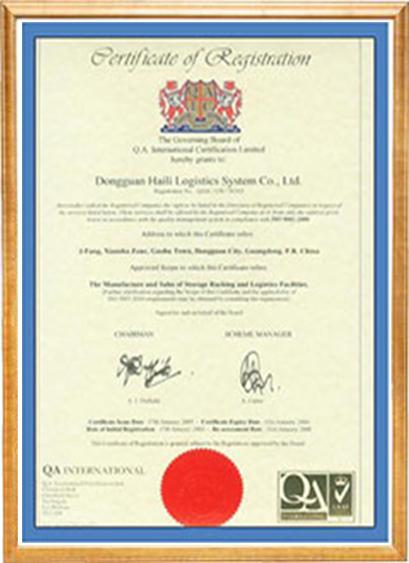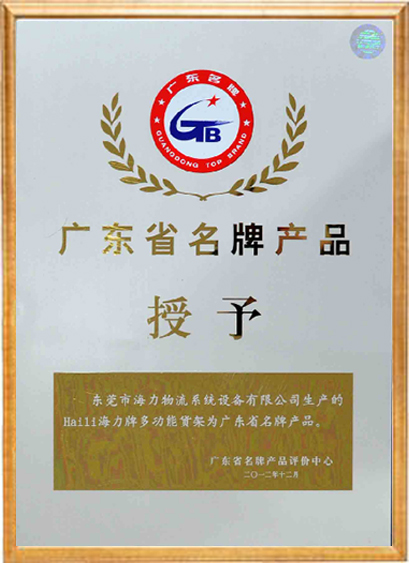 COMPANY STRENGTH