Choose These Warehouse Storage Racks with High Space Utilization for Your Business - Cantilever Rack

June 07, 2022

Return
Cantilever rack is one of the heavy duty racks. They are suitable for storage of various long materials, profiles, plates and irregular materials.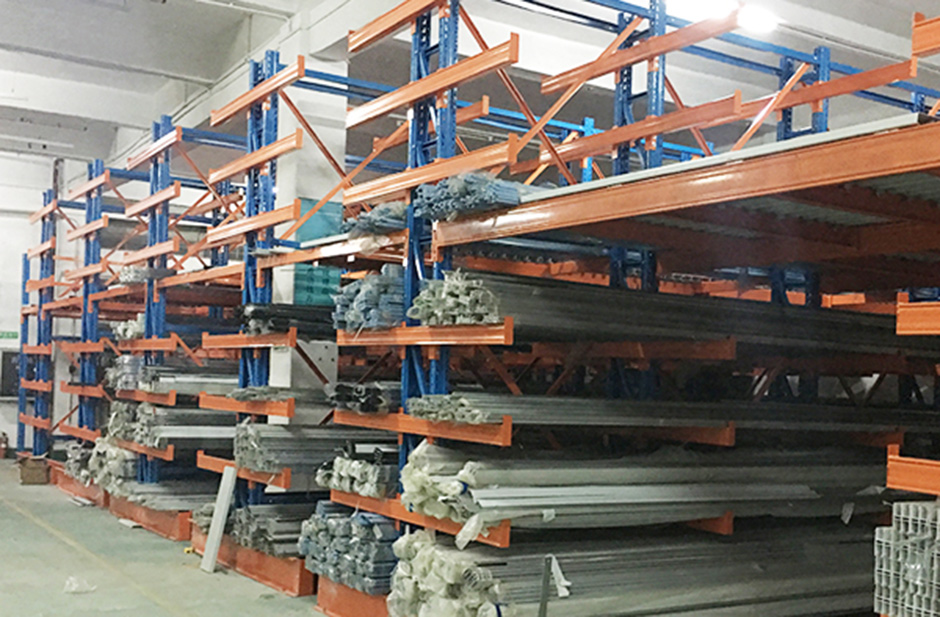 With the cantilever beam, the cantilever rack has simple structure and high load capacity, especially suitable for effective storage and handing of items such as long pipes, bare other similar ling-length items.
Using cantilever also puts hard-to-store materials into an orderly storage system where they are more accessible and easier to track. Product and inventory control becomes easily accessible for forklift loading and retrieval. Stored items are presented in a highly visible manner, expediting inventory control.
The single arm bearing capacity up to 1000kg. The special reinforced column structure can withstand pressure of 2000~3000kg.
After design, the overall stability of the cantilever storage rack is improved. Simple installation, complete accessories.
Cantilever storage rack is especially suitable for small space, low height warehouse. It is easy to manage and has a wide view.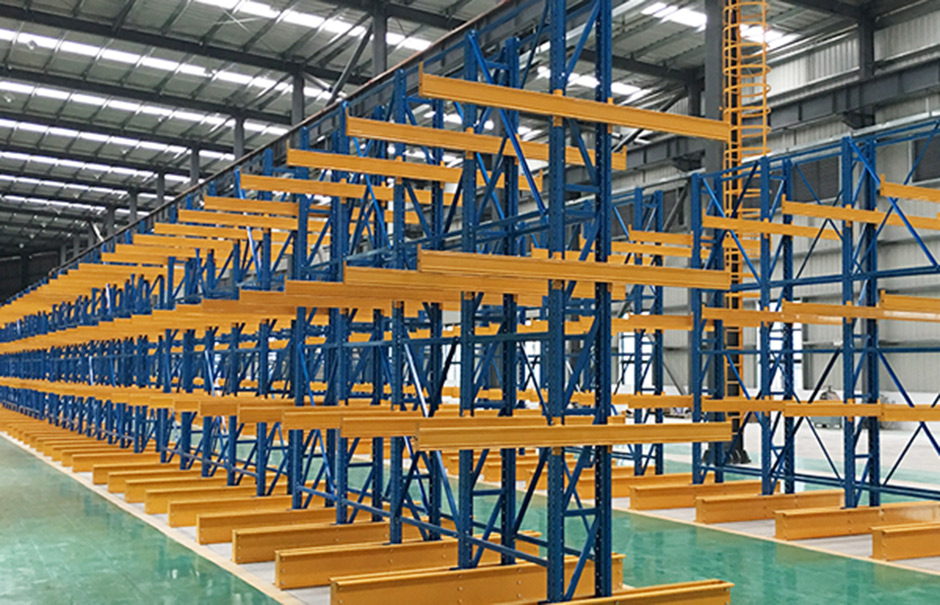 Compared with ordinary rack, cantilever rack has higher utilization rate. According to the carrying capacity of cantilever racking, it can be divided into light, medium and heavy.
Today, we can see that due to the particularity of cantilever shelves, many enterprises have a growing demand for such storage racks.