The Benefits of Spraying Outdoor Powder on Beam Shelves-Heavy Duty Rack

May 12, 2022

Return
The quality of a product mainly depends on its raw materials and workmanship. For example, warehouse shelves, which raw materials are used, and what processing and production are used are the keys to the quality of finished products.
Let's take a look at the benefits of spraying outdoor powder on beam shelves.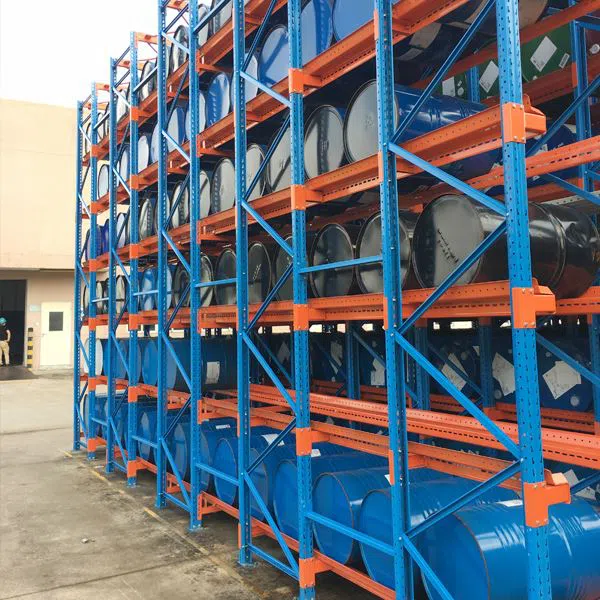 The raw material of the beam rack is iron, which needs to be processed into warehouse racks to store goods. The production process of a professional heavy rack manufacturer is: blanking-leveling-punching-rolling-welding-alkaline washing-pickling-phosphorus Chemical-pure water cleaning-drying-epoxy resin powder electrostatic spraying-curing temperature ≥ 180 ℃-inspection-packaging.
For the electrostatic spraying of epoxy resin powder, powder is used. There are two types of powder: outdoor powder and indoor powder.
Indoor powder-coated beam heavy duty racks are suitable for indoor warehouses. The outdoor powder-coated warehouse shelves can be used indoors or installed outdoors. Because of the outdoor powder spraying, the outdoor climate can be used, and the service life will not be affected by the environment.
And if the indoor powder-coated warehouse shelves are placed outdoors, the life span will be shortened. It can be seen that outdoor powder spraying is better than indoor powder spraying warehouse racks, which can meet a variety of use environments and have a longer life.