How to Reduce Manual Operation In Warehouse Mezzanine Rack Design

May 23, 2022

Return
In some warehouse mezzanine design case, we often receive some requirement on how to reduce the manual operation . To design a perfect solution, Eyda professional engineer give three option for our customer according to the warehouse layout and the budget.
Add an electric lift in the mezzanine. Eyda engineer will equip the lift with the consideration of your budget and the weight capacity , and your box size.


2. Add conveyor in the mezzanine.
Conveyor can easily transport the inbound and outbound goods , thus it will reduce the labor intensity in the warehouse operation.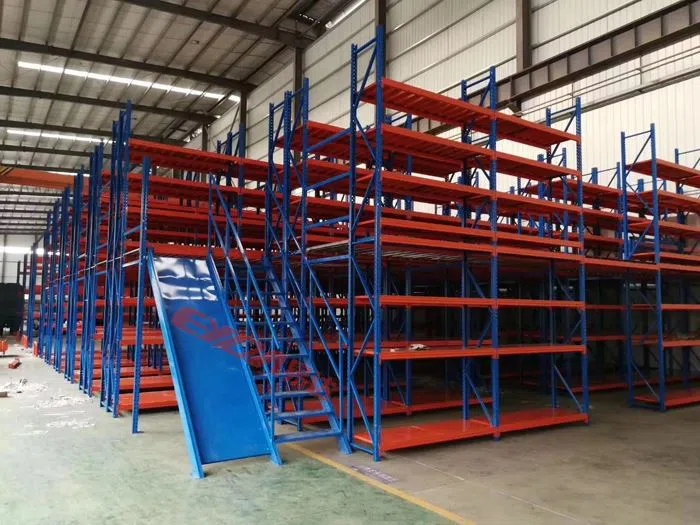 3. A very simple way is to add a sliding ladder. By using this way, you can move the cartons without step by step down.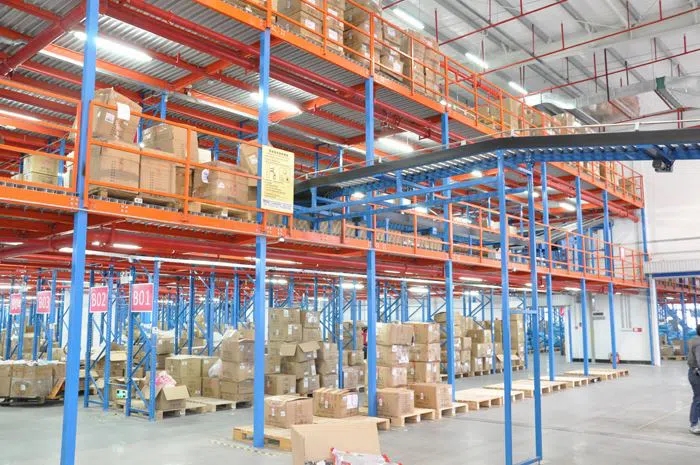 Eyda team will give you a professional solution in warehouse mezzanine racking design according to your specific demand. Drop us an email to start your warehouse mezzanine now.