A Brief Description Of The Type Of Storage Shelves Suitable For Placing Round Steel

May 12, 2022

Return
Round steel is a long strip of heavy goods. In the past, it was stored directly in the warehouse, and there was no better storage tool. With the continuous development and progress of the storage industry, many goods that could not be effectively stored before can also be stored on storage shelves. Next, let's take a look at the shelf manufacturing factory that briefly describes the types of shelves suitable for placing round steel.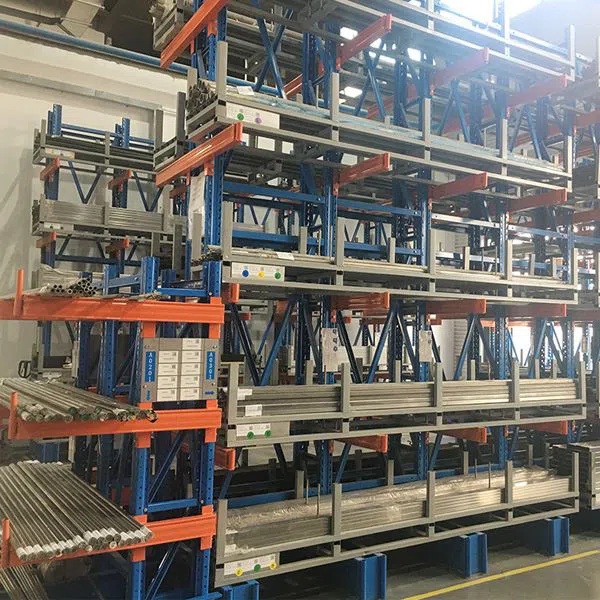 At present, the common warehouse shelves used to store round steel are telescopic cantilever shelves. The manual swing-out structure is adopted. When the round steel is stored, it can be directly stored by swinging out all the corresponding cantilevers. After the cantilever is used, the cantilever is swinging back without the need for industrial roadways. It is sufficient to reserve the size of the cantilever, saving a lot of money workshop space.
All operations can be done by one person using the crane in the workshop, with convenient access, simple operation and good safety. The telescopic cantilever shelf of the shelf making factory can store different round steels in layers, which is more convenient to use and manage.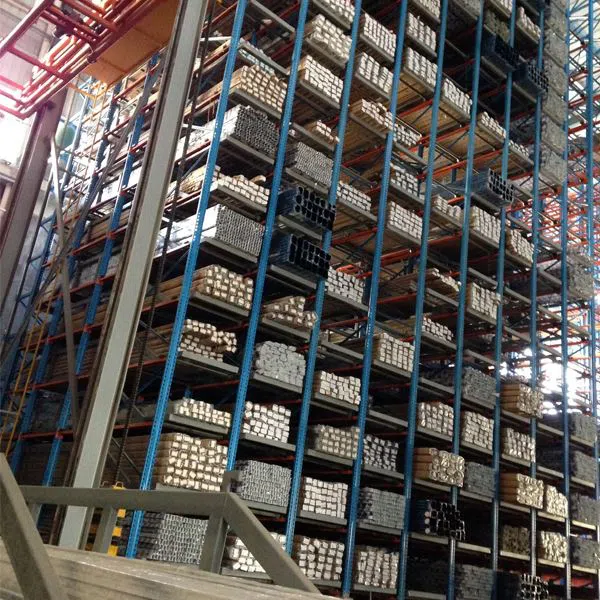 If it is a small round steel, you can directly use ordinary cantilever rack storage, or automatic cantilever shelf storage. All in all, with the current technical level of the shelf making factory, the storage of round steel can be diversified. The specific storage shelf to be used needs to be designed and customized according to the customer's products and needs.