4 Factor to Design the Material Storage Rack

May 12, 2022

Return
When you are planning a shelving solution for industrial material storage purposes. What would it be on your top list? Let's dive right in.
1) Cost
It may be most of the warehouse owner's first consideration when deciding what type of industrial rack system. If your goods are not a heavy type, it's no need to consider a heavy-duty racking system.
The racking supplier can give you a very economic option, in-stock light-duty selective shelving rack, the weight capacity can be 100-500kg/level. Because it is a mass production product, the cost of these warehouse racking shelves is comparatively lower than the custom heavy duty industrial shelving.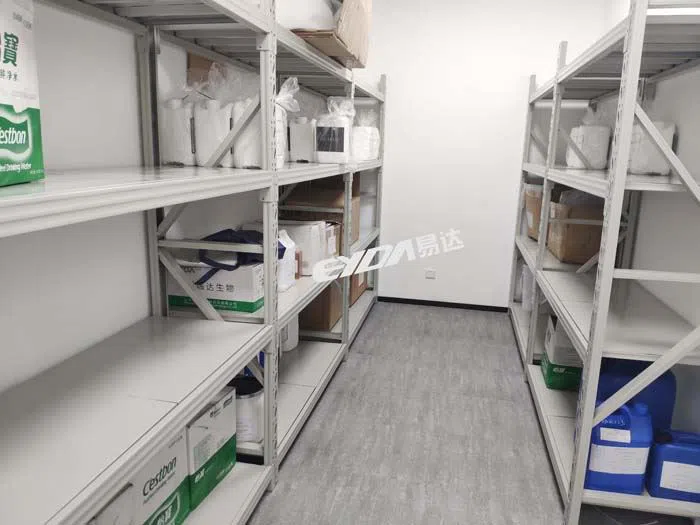 2) Practicability
For instance, if your goods will put on the pallet, you can use a forklift to pick up and store on the selective pallet racking, rather than consider a costly automated warehouse system, or consider an industrial mezzanine, because it is not practical to your application.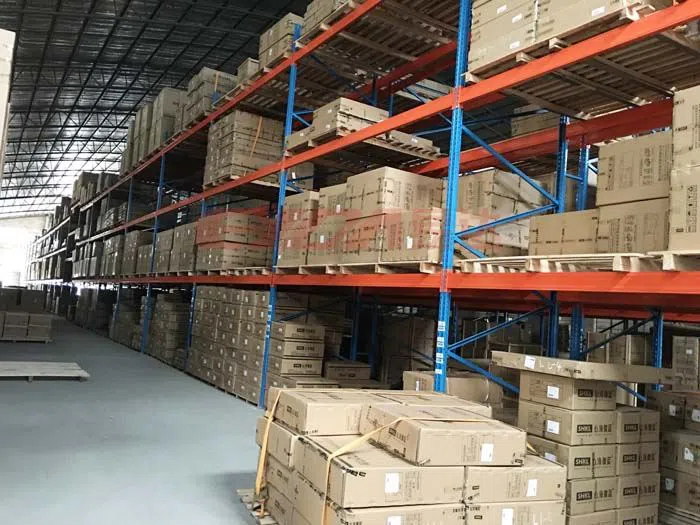 3) Volume
What you want to buy industrial storage shelves in your facilities, your first drive to take action may be to desire the expansion of the storage volume. If the storage location without any change, it's no need to consider this racking solution.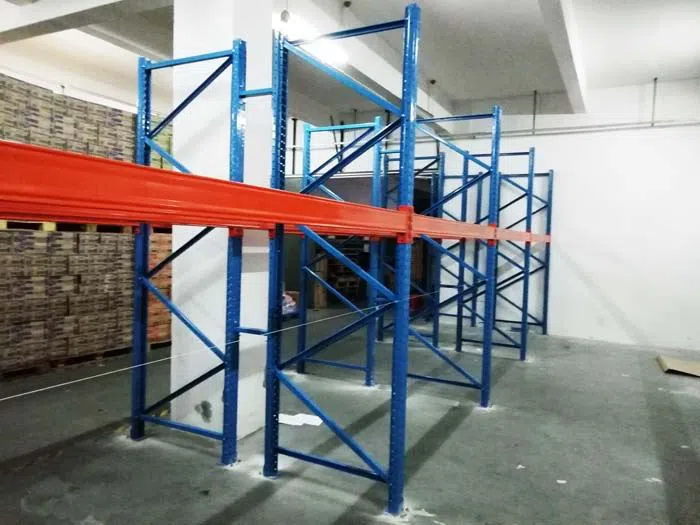 4) Efficiency
If the manual handling in your current shelving rack system could not meet your efficiency, you may need to consider the automated storage racking system. If you are not sure what type of racking system is the most suitable for your warehouse, welcome to contact Eyda professional team.