Is It the Best Option to Buy Mezzanine Racking from China?

May 12, 2022

Return
Nowadays, the land rental cost is going up every year. To save the cost of warehouse storage, many business owner is looking for mezzanine racking to solve this problem.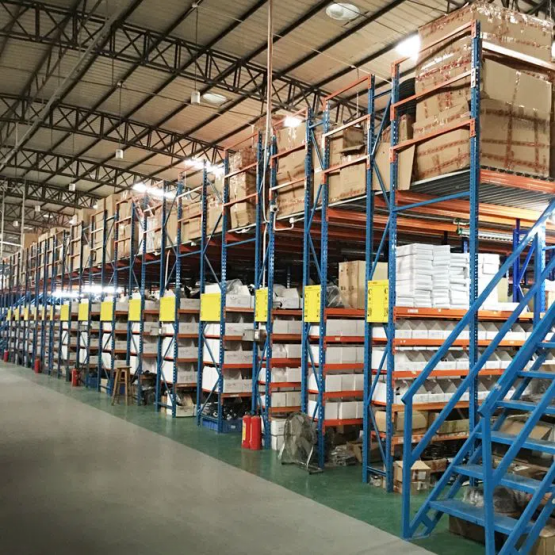 Where to find a mezzanine storage supplier?
The develoment of internet have greatly facilitated the sourcing chanel, it is not limited to the physical location. You can source by internet by search engine or B2B plaform. The most popular way is to use Google , the second is Alibaba, a B2B platform.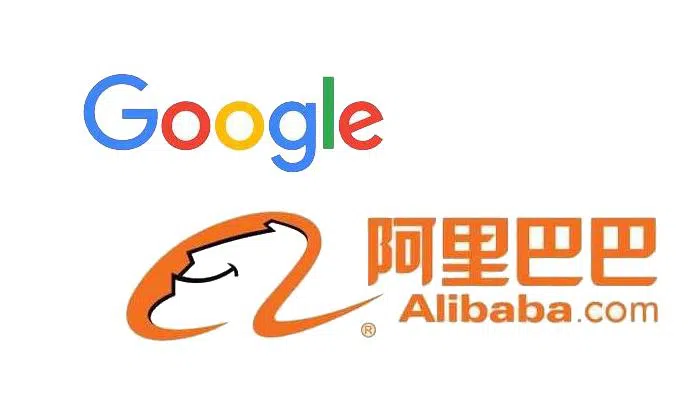 What location I should choose for the mezzanine storage supplier?
Some business owner is inclined to select a supplier near their business location. Because they think the local supplier can offer better service for them. Actually, if your local mezzanine storage supplier is only a middle man, they may also buy from other supplier, your purchasing cost may be triple. So if the shipping cost adding to the purchasing cost is lower than your local supplier, you can consider to buy from China mezzanine racking factory. For Eyda customer, they are happy our price. Because China have the advantage in the raw material in steel and the industry chain. If you are the ASEAN & RCEP member country. You can enjoy 0 custom tax.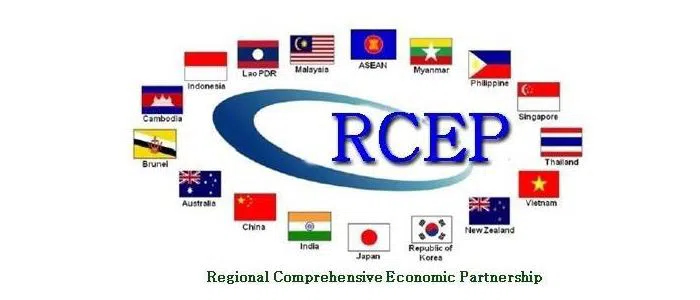 How about the after-sale service, such as installation?
If you are not going to install the AS/RS racking systems. You don't need to worry about it. In Eyda, we can send worker , if no need, we can hold a video meeting to explain the installation step and then send an installation guide file for your reference. During the installation, we will ask you to send us the the photo and video, if we found something wrong, we will point it out.