The Basic Part for ASRS(Automated Storage Retrieval System)

May 12, 2022

Return
The warehouse automated storage retrieval system is to make full use of the warehouse space to achieve the perfect utilization rate of the warehouse. What constitutes the asrs intelligent storage shelf?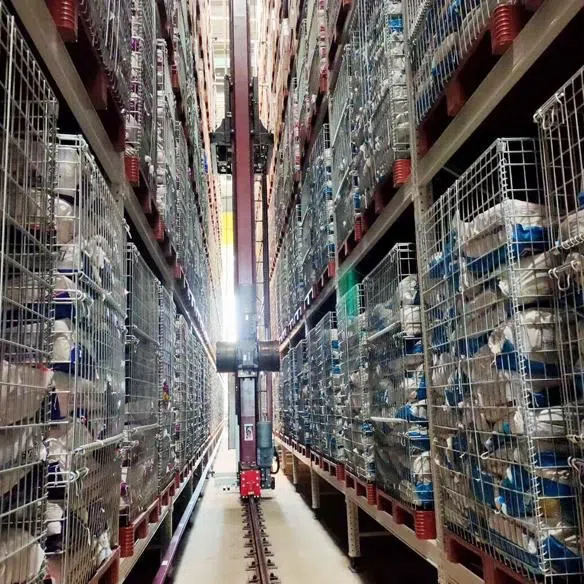 1. Pallet (cargo box): an appliance used to carry goods, also known as a workstation appliance.
2. High-rise shelves: steel structure used to store goods. At present, there are mainly two basic forms of welded shelves and combined shelves.
3. Lane stacker: equipment used for automatic storage of goods on asrs intelligent storage shelves. According to the structure, it is divided into two basic forms: single column and double column; according to the service mode, it is divided into three basic forms: straight, curved and transfer vehicles.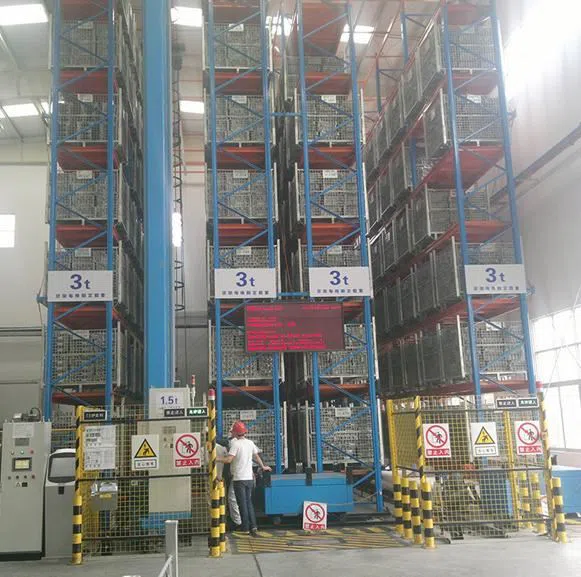 4. Automatic control system: the automatic control system that drives each device of the asrs intelligent storage rack system. At present, the main control mode is the use of fieldbus.
5. AGV system: that is, the automatic guided vehicle. According to its guiding method, it is divided into induction guided carts and laser guided carts.
6. Conveyor system: The main peripheral equipment of the asrs intelligent storage rack, which is responsible for transporting the goods to the stacker or removing the goods from the stacker. There are many types of conveyors, such as roller conveyors, chain conveyors, lifting platforms, distribution vehicles, hoists, belt conveyors, etc.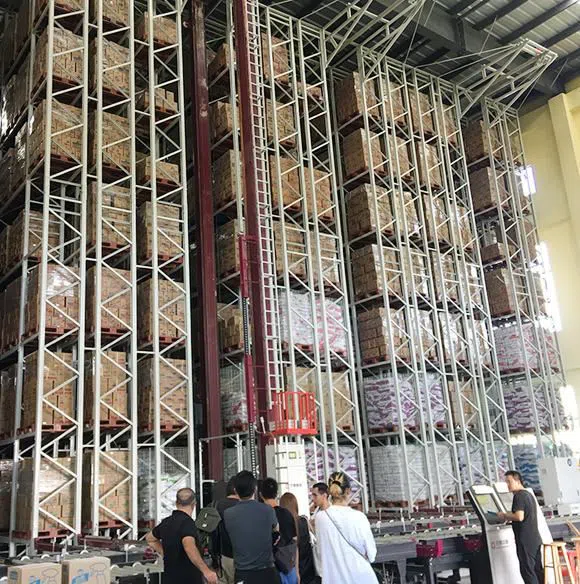 7. Inventory Information Management System (WMS): also known as the central computer management system. It is the core of the asrs intelligent storage rack system. At present, typical automated asrs library systems use large-scale database systems (such as ORACLE, SYBASE, etc.) to build a typical client server system, which can be networked or integrated with other systems (such as ERP systems, etc.).