UK Project Case :Two Tier Mezzanine Rack

May 26, 2022

Return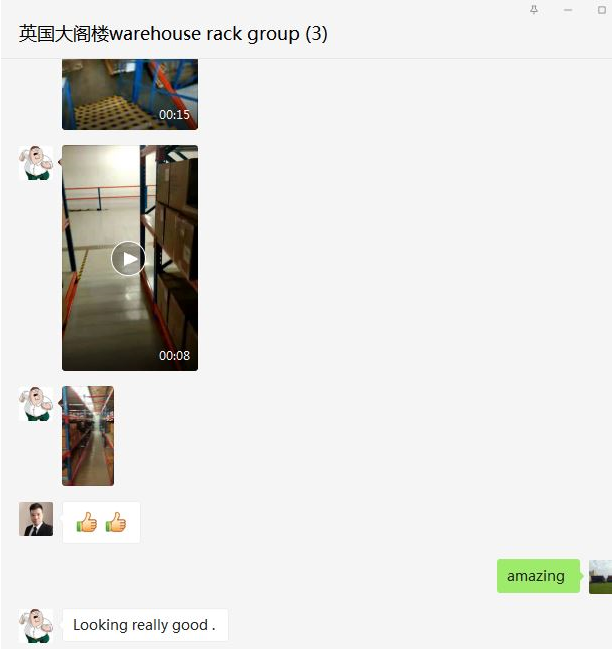 Customer Feedback
Project Information
Our UK customer is a large distributor of household supplies.Their business is expanding recent years. The old warehouse storage space is not enough to code with their business development. So They are looking for a solution for warehouse storage.
Client: Household Supplies Company
Location: Whippingham road East cowes
Mezzanine area: 700 square meter
Year Completed:2020
Value:USD86500
Designer & Drawing: William & Junduo
Project Descritpion
This mezzanine project is covered an area about 700 square meter,height is 6 meter. the max. loading capacity is 500kg/square meter. The shelving deepth is 900mm weight capacity 400kg/level, and 1800mm weight capacity 800kg/level. It is equiped with a conveyor.
Project Challenge
1. Customer not sure what kind of racking system they need.
2. The SKU is multiple, the box is different size and weight.
3. Customer need this mezzanine urgently.
4.Customer want to save the labor cost as much as possible.
What We Did
1.Quickly indentify customer's demand after consultancy and our internal meeting.
2.Design the loading gate in a clever way.
3.Design different load capacity and deepth shelving.
4.Equiped with a conveyor to reduce manual operation.
5.After confirm the design and drawing, we shorten the production time to catch the time.
Result
We deliver in time to meet customer's deadline. Customer get good installation guide from us, the installation is going smooth. Customer get a double storage warehouse rack with our professional mezzanine design.