warehouse Mezzanine Racking System For Japan Market

May 26, 2022

Return
Mezzanine racks are widely used in various occasions. A large-capacity storage solution can be provided by installing auxiliary facilities such as vertical conveying cargo passage, cargo passage safety self-locking, electric lighting, and fire prevention. Warehouse mezzanine racks are widely used in the case of small warehouses, small goods, manual access, and large storage capacity, which can make full use of space and save warehouse area.
According to the actual site and specific requirements, it can be designed as a platform or mezzanine rack, generally 2-3 floors. It is especially suitable for the classified storage of enterprise series products such as auto parts and electronic devices. The transportation methods of goods to the second or third floor usually include: manual, lifting platform, hoist, conveyor belt, forklift, etc., loft-style shelves are all customized according to your needs.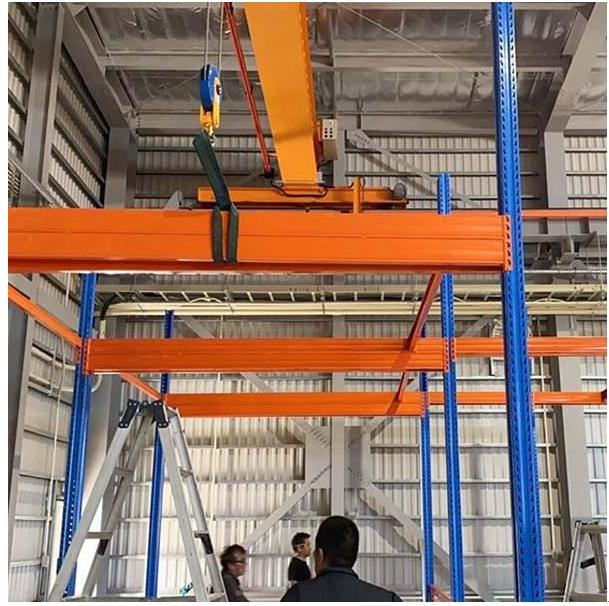 We have a Japanese customer, and the customized mezzanine rack has been manufactured in February. Because the project is very large, the production time took more than a month, and the production was completed in April.
The customer originally asked Eyda to send engineers to the Japanese warehouse for installation, but because the epidemic was still serious, it was already June and the customer was more anxious to use it. Therefore, the Eyda engineer recommends that the shipment is delivered to the customer to guide the installation remotely.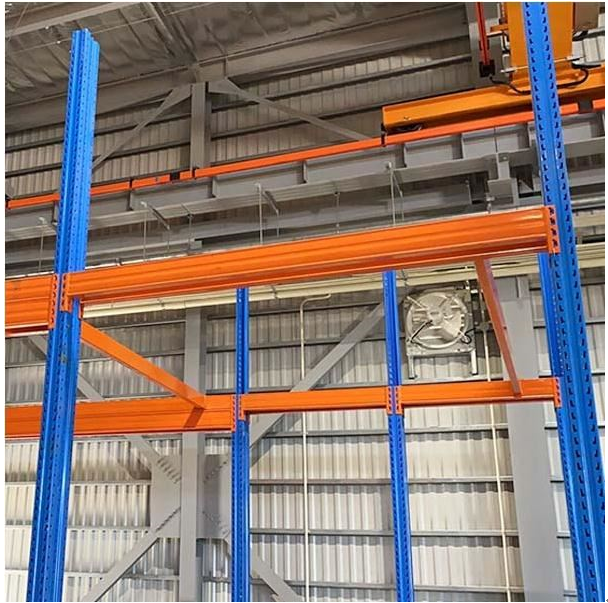 A few days ago, the customer received the goods and started the installation. The mezzanine rack is special. It is a combination of platform and cantilever shelf, which requires a lot of load. Therefore, the column is a large welded column, and the beam is also of a large size to ensure that the load-bearing capacity meets the customer's requirements. The installation time of the entire project is expected to take more than 20 days.
As long as there is a problem during the installation process, the engineers of Eyda will provide remote online guidance to make the entire installation more smoothly. Whether it is the quality of the product or the service of our company, the customer feels Eyda's expertise, so the customer's impression of Eyda is very satisfied.
We are a manufacturer specializing in the design, production and installation of storage shelves. If you have any needs for shelves, please feel free to contact us. We provide customized services.