Cosmo Lady Fashion Mezzanine Rack Project Case

May 26, 2022

Return
Project Information
Cosmo Lady Fashion is a large listed underwear company headquatered in Shenzhen running more than 6000 franchised outlet in China and oversea market. Our customer need a more efficient warehouse storage racking system to code with their fast growing in domestic and oversea market.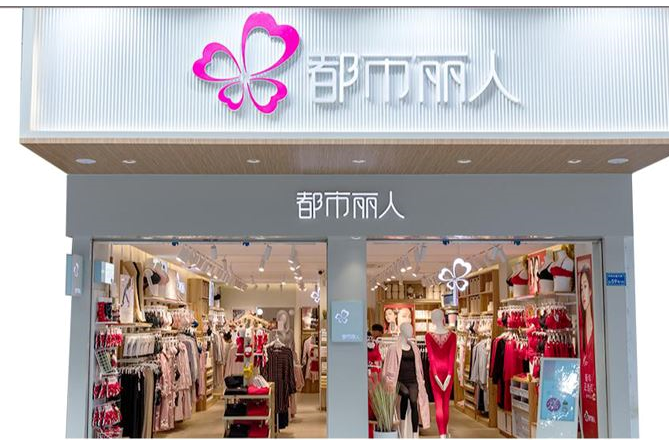 Warehouse Coverage: 8000 square meter
Project Completion Year: 2015
Project Value: RMB15880000
Weight Capacity: 300kg/square meter
Project Descritpion
Customer have 6000 franchised outlet , more than 10000 SKU, hundreds of orders need to be processed manually, it is easy to make mistake when fullfil the order. Moreover, the operation efficiency is low. The inventory report could not visually and immediately show. They need to design a high efficient racking system and warehouse inventory management software to manage the warehouse in a high efficient way.
Project Challenge
The storage space is limited.
Sorting and selecting waste a lot of time.
SKU more than 10000, customer need to quickly identify the SKU storage location.
6000+ outlets ,hundreds of order need to be processed everyday, the equipment need to be high quality and stable, the distribution need to be on time and accuracy.
The accessories of the mezzanine racking system have more than 100 kinds, installation of this mezzanine is a very complicated project.
What We Did
We design a 3 tier warehouse mezzanine racking systems to fully use the high space of the warehoue.
Use fully automated sorting and seclecting line with electric conveyor to reduce manual operation, thus it can increase the working efficiency.
Customized the WMS to facilitae and simplify the storage, make the storage location can be easily identified and pick it out. Use the handhold scanner to process the inventory information, so it can simultaneously record the information in the computer.
Scientifically and resonablely design the storage position for frequently outbound items. Devide different function area to quickly fullfil the order.
The automation equipment and manual operation perfectly combined ,by this way the labor cost can be maximumly reduced.
Our solid experience in installation of complicated mezzanine rack help our team finish this mezzanine project in time.
The Result
The storage space increase by 2 times.
The distribution accuracy to different outlet is as high as 99.9% . The warehouse working efficiency improve to 3 times higher than before.
Mezzanine Project Photo