Why Old Warehouse Cannot Modify to ASRS Warehouse

May 23, 2022

Return
We receive some customers that required us to install ASRS warehouse systems in their old warehouse.
Most of the situation is not advised. Why? Let me give tell you about that.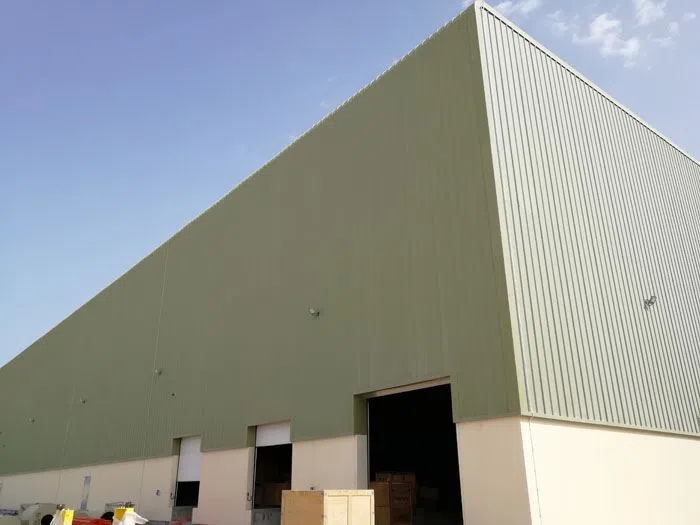 The concrete strength grade of warehouse floor should be more than FCU K=21N/mm2 .




The flatness of warehouse internal floor should be limited to [-20,20] mm.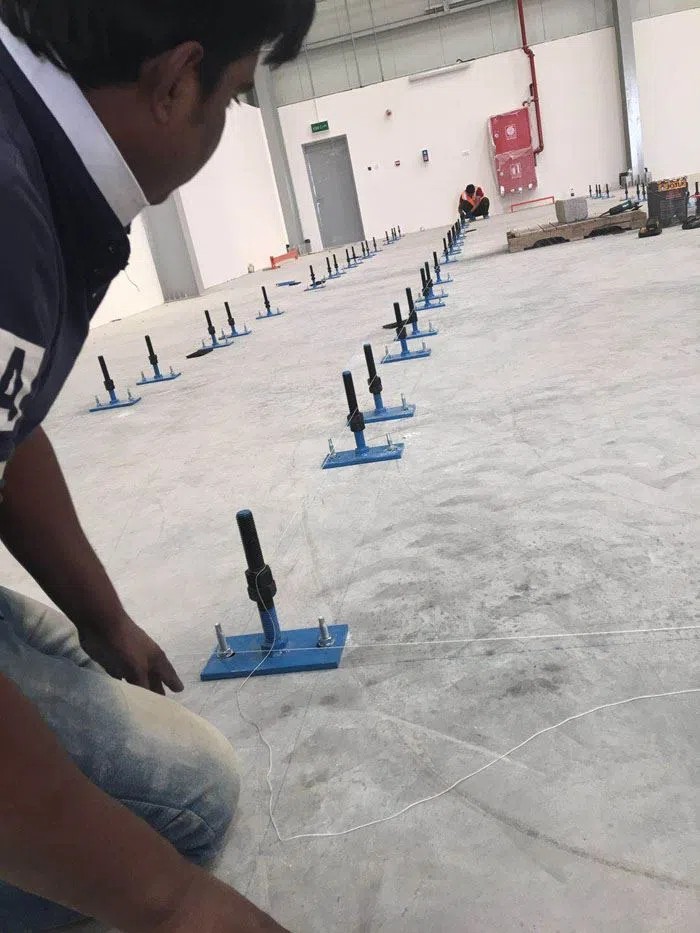 3. Need to design a new electric line for the rated power.
The above three condition will affect the old warehouse to install ASRS, we advise the warehouse owner should be consult us before plan an ASRS warehouse.