How to help enterprises improve their competitiveness? Maybe you need an Automated Storage and Retrieval System

May 31, 2022

Return
I
ndustry needs are still evolving
In recent years, although the real economy has been affected by the global epidemic, e-commerce is still developing rapidly, especially in Asia, where demand is still growing.
For example, in the sports equipment industry, Brazil, India and China are all fast-growing countries in recent years. Similarly, in FMCG, infrastructure and other industries, there are great development prospects.
This is our opportunity.
Your company needs more advantages to cope with rapidly evolving demand and the challenges of competitors.
In the face of fast-growing demand and challenges of competitors, your company needs more advantages.
Therefore, it is important to have the intelligent storage racking system ( automated storage and retrieval system ) .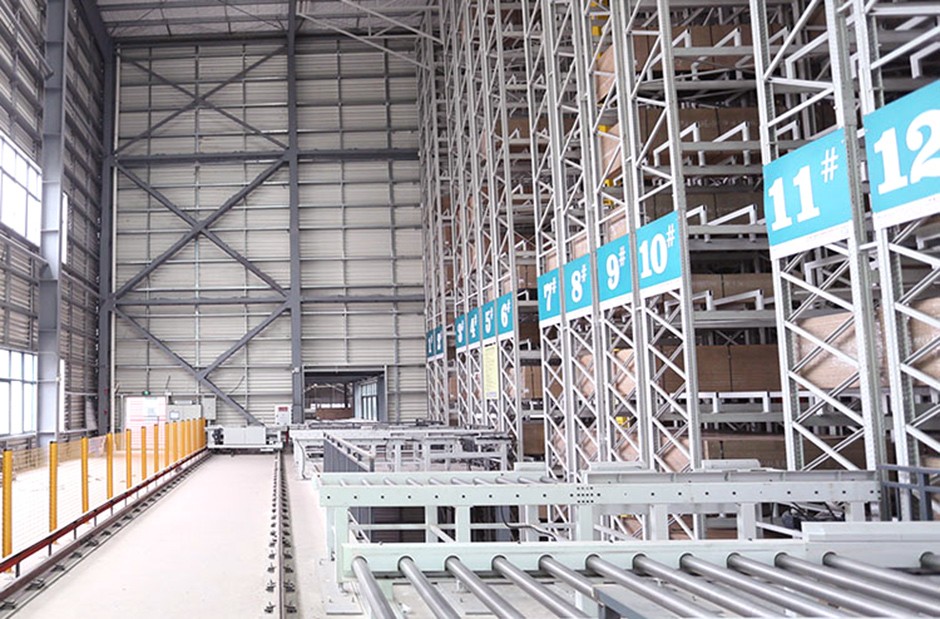 What is the automated storage and retrieval system?
Managing a warehouse is not a simple thing. Everything should be well-scheduled and on point for the proper functioning of the warehouse. Or else, you might suffer from a huge loss.
Automated storage and retrieval system is a storage solution with the most rational placement of various objects. It have different dimensions, storage methods, can help you manage and better utilize your warehouse space.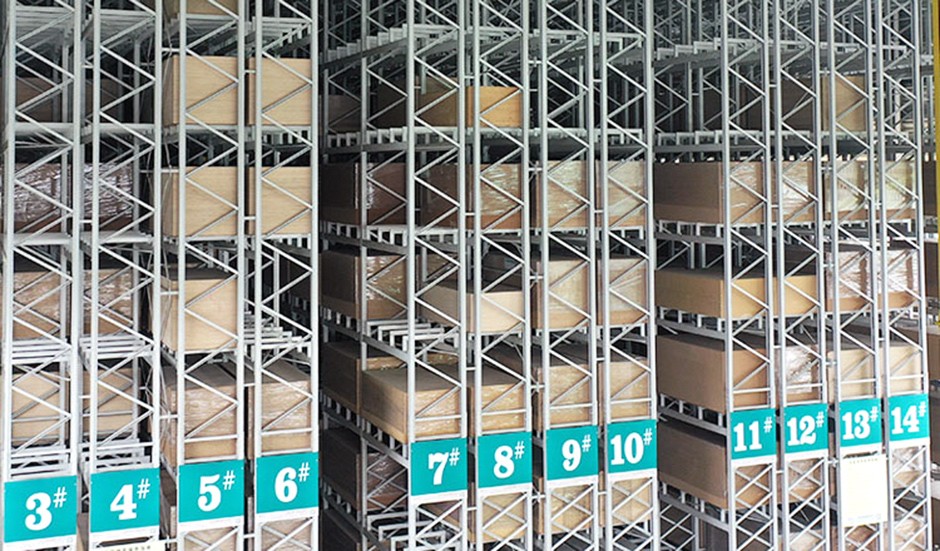 What is the benefit?
1. Without the intelligent storage racking system, You might hire lots of people and designate them to different departments. You might prepare a strong team with qualified individuals. But With the intelligent warehousing system, most of labor cost can be saved.
You can easily store and bring down pallets by using a forklift. By using a racking system you can ensure employee safety and increase loading and unloading speed.
2. Make full use of every inch of warehouse to save warehouse space and cost.
Storage space is correlated with productivity because the increased storage capacity can lead to increased business profits.
3. The intelligent storage racking system can handle inventory efficiently and deliver goods quickly, so that items can reach customers faster, improve customer shopping experience.
Always stay one step ahead of your competitors.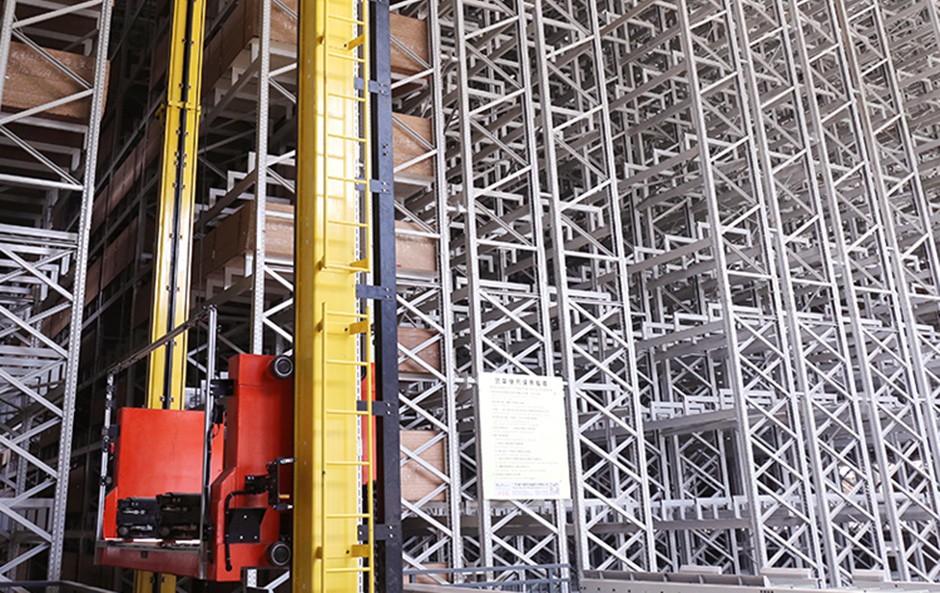 How can I build my intelligent storage racking system?
Eyda company have expert and enthusiastic research teams that continuously design new racking systems and storage solutions for industries and warehouses.
We offer all kinds of racking solutions like double deep, pallet racking, heavy-duty racks, medium duty racks, and more. Contact us now to know more details ,and get free design!