Eyda Racking Team WIsh You Happy Mid-Autumn Festival

May 13, 2022

Return
On the 21st of September, it is the Chinese traditional day--Mid-Autumn Festival. On this special day, all the Chinese families will gather together to watch the moon at night and eat the moon cake.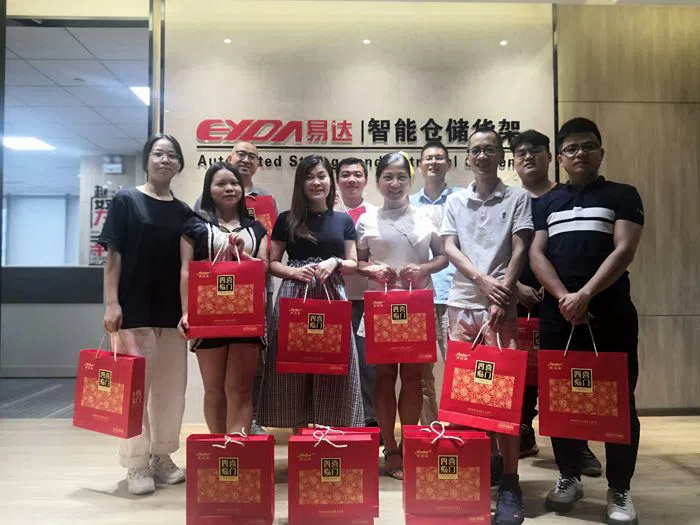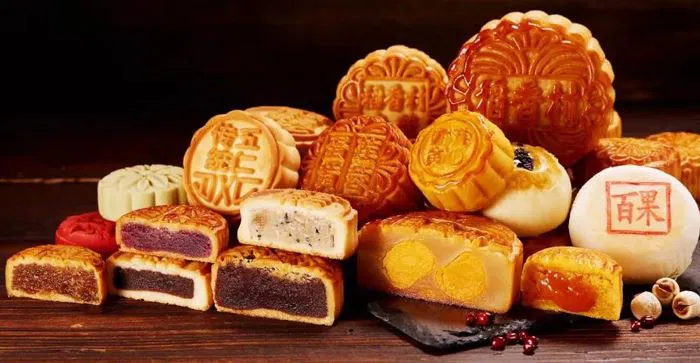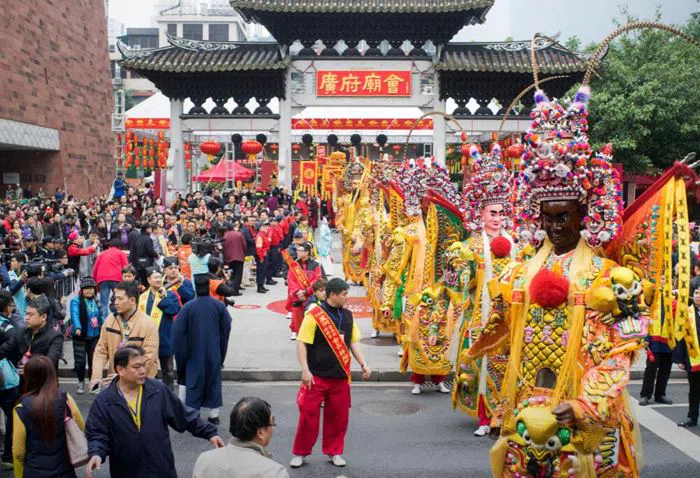 In ancient China, most of the places will hold large amusement events in the temple or the square. Nowadays, someplace like Guangzhou, have recovered from this event.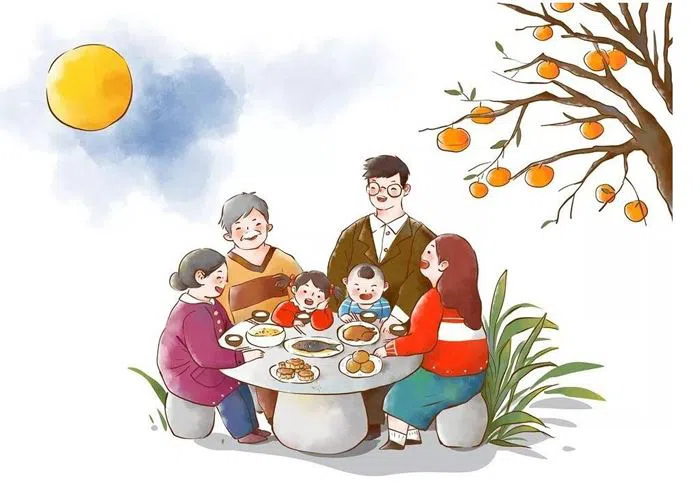 In this special festival, Eyda racking team wish all our customer and supplier a happy Mid-Autumn Day!
We will be on holiday from 19th to 21 this month, if you have any inquiries about warehouse racking, welcome to send an inquiry to our 24 hours service email: sale02@eyda.com.cn.