21 Years Racking Factory Tell You How to Choose Warehouse Shelves

May 12, 2022

Return
The purpose of choosing warehouse shelves is to scientifically store and store goods, rationally arrange warehouse space, and improve overall storage efficiency, so as to bring ideal benefits to the enterprise. Among them, the selection of shelves has become a key and basic work. This is also to pay attention to science, how to correctly choose the warehouse shelf suitable for your use, 21 years of Guangzhou warehouse shelf manufacturers teach you to do this.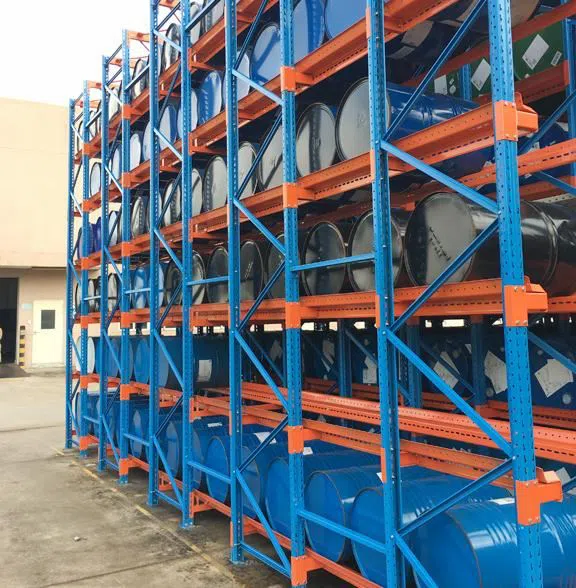 Choosing Guangzhou warehouse shelves is like choosing a partner. The right one is good, and price alone cannot be used as an indicator. There are no fewer than dozens of types of shelves, but what your business warehouse needs may be just one or two types. To achieve rapid sorting in the future and scientific access, the warehouse shelf type must be determined by comprehensive factors.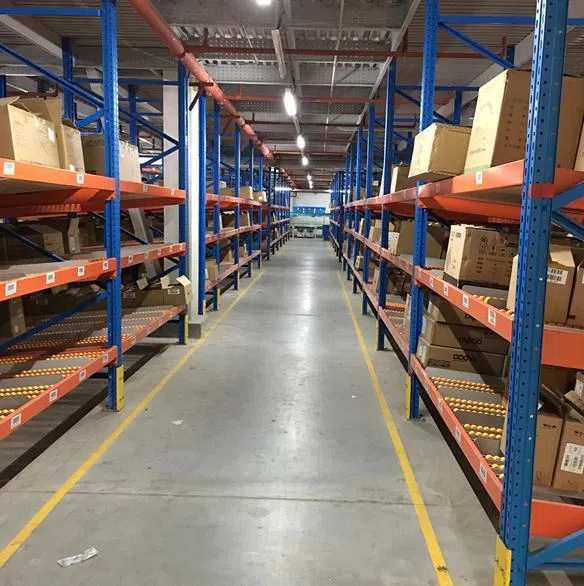 The use of Guangzhou warehouse shelves is used to put the goods, and naturally this goods has become the first determining factor. Its basic attributes, such as height, length, weight, and the number of batches, need to be collected for backup. The second is the warehouse. If your warehouse is not large, you can choose a shelf with a relatively simple structure and easy to place. If the warehouse is larger and taller, you can choose high-end, automated storage shelves.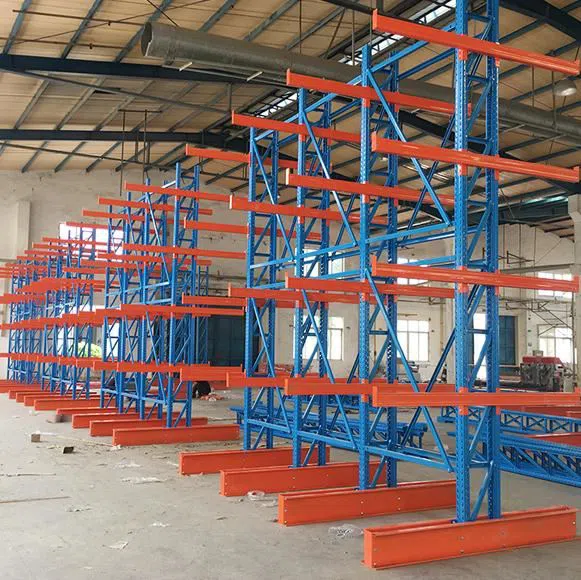 In addition, the number of people running the warehouse, the level of use of machinery, and the picking rate in the warehouse are all factors that determine which shelf to choose and which attribute to choose for steel manufacturing shelf. Of course, some of these may be more professional and require the participation of engineers and technicians from Guangzhou warehouse rack manufacturers to do better.