Factory Customize Storage 6 Meter Long Cantilever Rack

May 23, 2022

Return
The length of many aluminum profiles is generally designed to be 6 meters, so its storage is not as convenient as other types of goods. Does the custom storage shelf manufacturer have a shelf that is suitable for 6-meter-long aluminum profile storage, which is convenient for storing and unloading goods and can make full use of space?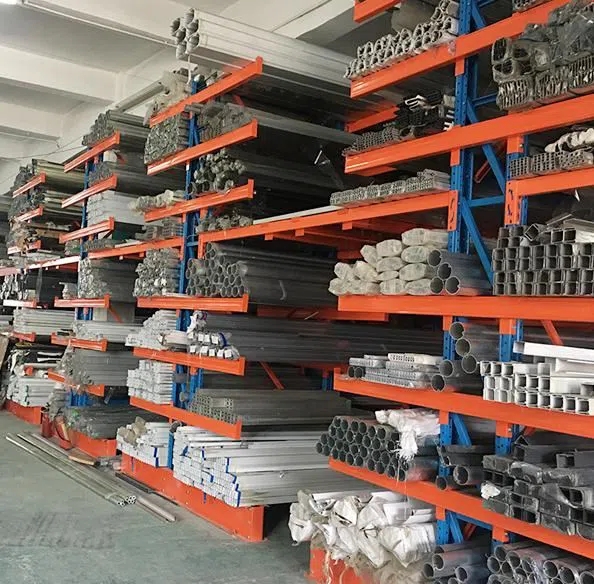 There is no doubt about this. Since there are such products that need to be used for storage of goods, storage shelves must be able to store such goods. That is the cantilever rack of the custom-made storage shelf manufacturer, that is, aluminum shelf or tube shelf. This is a custom-made shelf, there are few stocks, most manufacturers that can produce shelves can design and customize according to customer needs.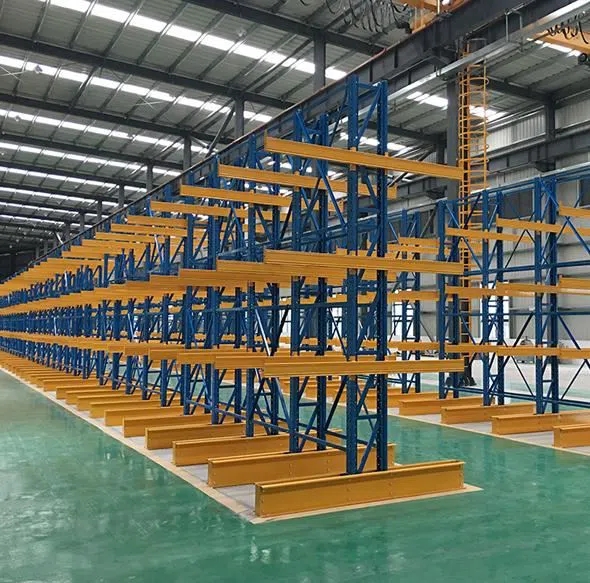 Cantilever racks are divided into single cantilever and double cantilever. Like 6-meter-long aluminum, you can use 4 support arms in a row, no more, no less. The load capacity of its single arm is as high as 800KG. If there are 4 arms in a row, the total load capacity is 3.2 tons.
Most of the aluminum pipes are suitable for storage in cantilever racks. Cantilever racks can increase the use of shelves, can be used in several ways, and have the characteristics of diversity and high utilization.