Welcome Japan Customer To Visit Our AS/RS Project Case

May 26, 2022

Return
Welcome Japan customer to visit our AS/RS project case. One of our Japan customer want to customize the automated warehouse shelves. Because they have done similar projects before, they already know more about intelligent storage. This time came here because another warehouse needs to make automated shelves.
Automation is a large project and the technical requirements are also very high. Therefore, customers have to come over and inspect our automation technology and the factory that produces storage shelves.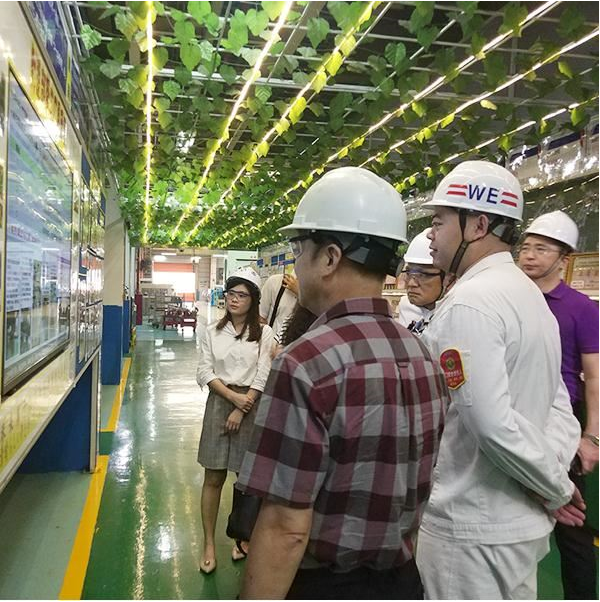 Because it was decided to do this project, the client company came with 4 people, and the boss also in this trip. Our boss and the engineer is also present to receive customer.
First, we visited Honda's automated warehouse rack case. Honda's AS/RS is also very large, and the technology used in all aspects is very advanced and very valuable. Customers also give us a positive feedback after visiting.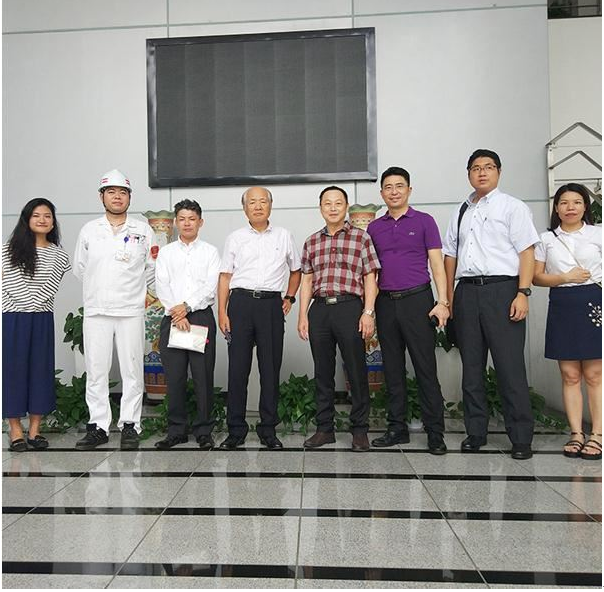 The next step is to visit our production plant. , it is divided into two parts, automated equipment and warehouse shelves, both of which are very important.
Therefore, the customer decided to visit our factory , because the warehouse shelf quality required by automation is higher than that of the ordinary warehouse, and the quality directly affects the smoothness and service life of later use.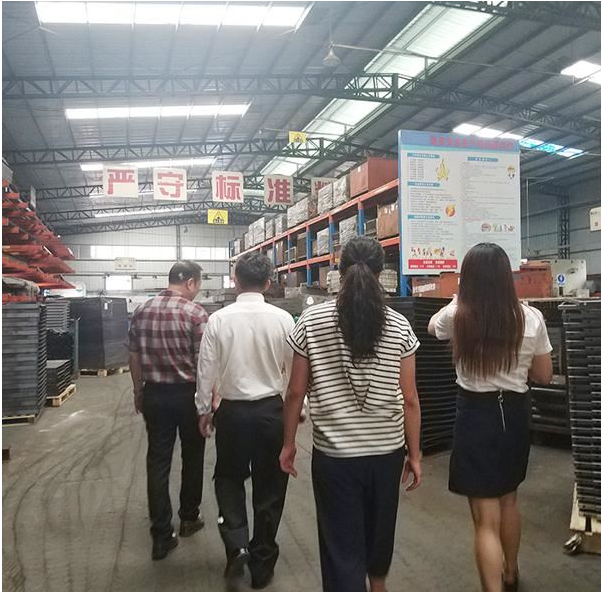 With the development of social economy, the demand for automated warehouse shelves is also increasing. Many people have never heard of the concept of automated storage before, but now many large enterprises are using automated storage, or are already planning automated storage of goods.
Automation has very high requirements on technology and quality. It is recommended that if you consider customizing automated shelves, you must find a professional warehouse storage rack manufacturer who has done related project cases to minimize the risk.