New Design New Project Completion: 3.5T Per Level AS/RS 4 Aisle Only One Stacker Crane

May 13, 2022

Return
Congratulation on Eyda completed the AS/RS project. This is a special and cost-effective design AS/RS project. 4 aisles only use a stacker crane. How we can do it? Let's have a look.

Our customer is a cold roll steel manufacturer located in Foshan city.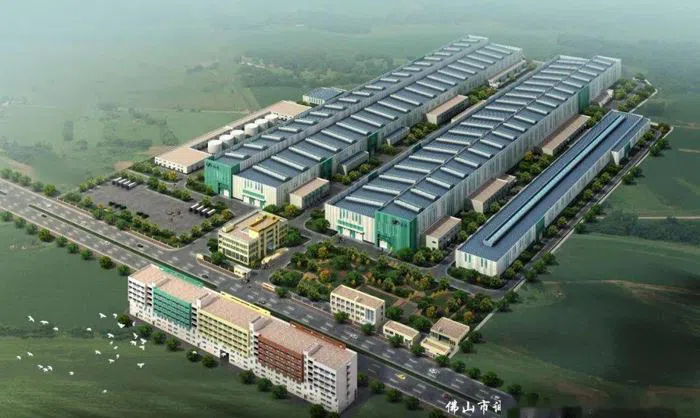 They need us to design a system that can handle the heavy steel panel high efficiently, but in a low-cost way.
The storage material size is 1000 x 2000 mm, 3.5ton per pallet and each level.
Our solution is to use a top crane and a stacker crane only. How do we do it? The top crane will be set in the middle of the racking systems. When the stacker crane wants to shift to another ailse , the top crane will move it to the right position, then the stacker crane will smoothly shift to another ailse to pick the palletized steel panel.
Our customer is very satisfied with our solution, the result is helpful and adds one more happy customer.
Project information
Project amount: USD538000
Warehouse coverage: 600square meters
Weight capacity:3.5t
Height: 12 meters
Production and Installation time: 2 months
If you are looking for a supplier that can give you a solution on warehouse automation professionally. Contact Eyda team