Eyda China ASRS Project Case In Building Material Industry

May 26, 2022

Return
Our AS/RS project user is a leading manufacturer in melamine lamination panel, particle board, chipboard,slatwall melamine MDF,plain panel, blockboard,PET, acrylic high glossy.
Customer: YAODONGHUA DÉCOR MATERIALS TECHNOLOGY CO., LTD.
Customer's website: https://www.yaodonghua.com/
Location: Zhaoqin City, Guangdong province , China.
AS/RS Project Coverage: 15000 square meter
Year Completed:2020
AS/RS Racking Height: 22 meter
Stacker crane number:15
Other automation equipment in warehouse: Rail guide vehicle, conveyor, hoist and hydraulic equipment.
Project Amount: RMB 20,070,000
Project Descritpion
This AS/RS project is cover an area of 15000 square meter, it divide into 5 area, No.1 raw material warehoue, No.2 glue paper warehouse, No.3 finished product warehouse, No.4 raw material warehouse, No.5 finished product warehouse. This intelligent warehouse function is designed to automate process the inbound ,production, outbound, the whole process can be finished automatically by using our customized Automated Storage and Retrieval System.
Project Challenge
Customer want to link the warehouse from raw material inbound to finished product outbound , the cargo weight is different , from 0.8 to 3.1 ton. the warehouse is 22 meter hight, the cargo size is as long as 2800mm, it need a heavy duty stacker crane. The complicated process need different automation equipment to link together. Customer also need a visiting passage for distributor. It is a not a small challenge for our design and software engineer. The as/rs racking in this project is as high as 22 meter. The installation experience is critical to seccessfull completion.
What We Did
Our senior engineer Mr.Cheng and Mr. Luo with our design and drawing team inquire our customer and collect all the necessary information. To code with the heavy load cargo running, we import the main parts from Siemens and SEW to ensure the stable performance. We use different warehouse automation equipment to link different process to run smooth.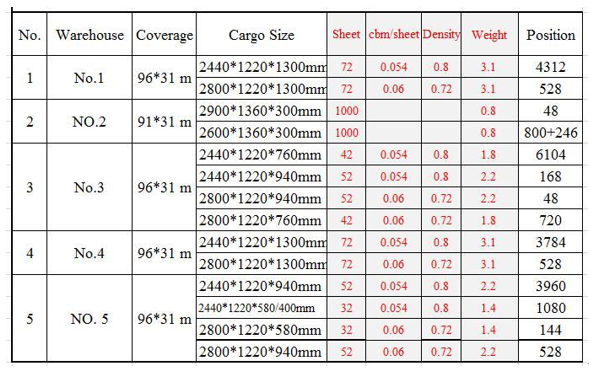 Result
Our engineer team design a perfect solution and make out an animation of how the as/rs run. After all the details confirmed with customer, we customize the stacker crane , high bay asrs racking systems, conveyor and hoist , hydraulic equipmen to our customer. After all the parts is ready , our skillful installation team finally complete the project and meet our customer's deadline. Customer's operation efficiency increase by 3 times.One more happy customer of automation and intelligent warehouse add in our list.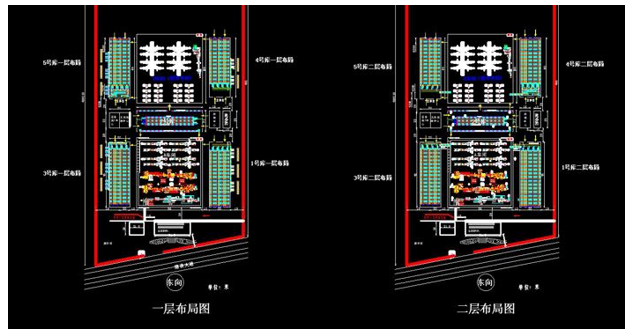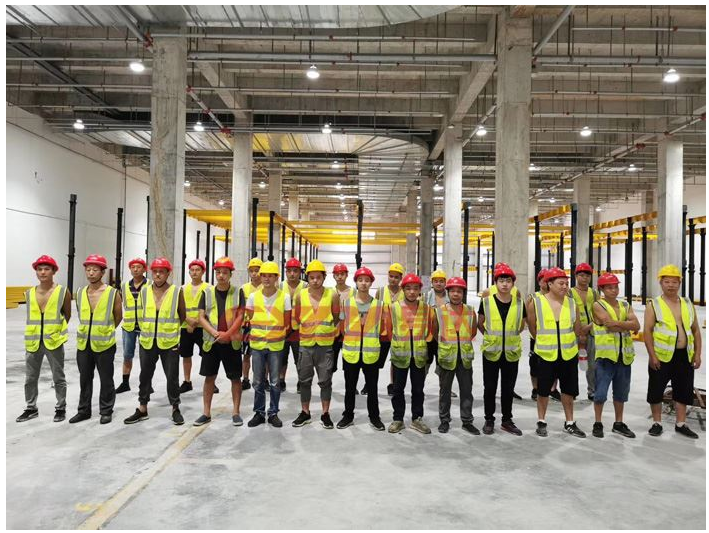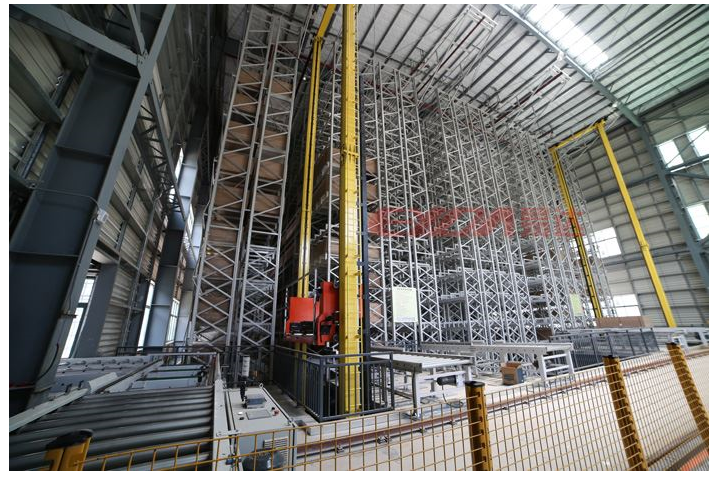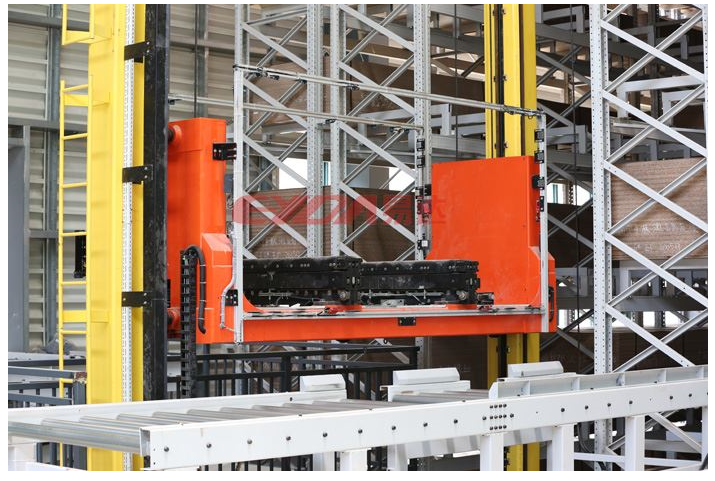 Customer Testimonial
The gerneral manager of YAODONGHUA Mr. Luo say in a local TV interview, our AS/RS system save their time , save the manual operation, greatly increase the working efficiency.